3 Simple No-Cost Ways To Get A Better Guitar Tone
FREE Music Theory Map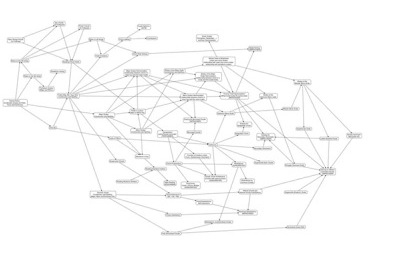 Download the FREE Map of Music Theory that will tell you what is the next topic you need to study
By submitting your info, you agree to send it to Guitar Mastery Solutions, Inc. who will process and use it according to their
privacy policy.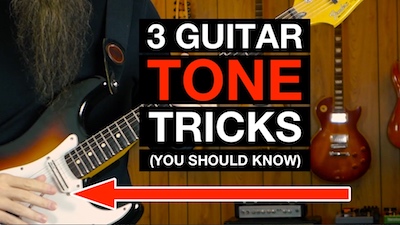 If you are like most guitar players (me included) you are in a endless and relentless search for the perfect guitar tone.
For many of us this quest takes us on a rampage of G.A.S. (Gear Acquisition Syndrome) where we buy more expensive and hopefully better amps, pedals, digital modellers, etc.
On the other hand, as many "tone gods" know, you can make your guitar tone much better by using only your guitar and your fingers - if you know the trick. So today we are going to see together 3 tricks to sound different without buying any new gear.
As a proof of concept, in the video I set my amp and pedals at the beginning and then not touch them again - so all the differences you hear are due to the tricks I'm showing you and not the gear. Have fun:
You can apply those 3 tricks immediately to your guitar playing. Give it a try and if you have any more interesting tricks like those, I want to hear about them: share them in the YouTube comments!
Did you find this video helpful? Do not miss the next Music Theory videos!
Subscribe to the MusicTheoryForGuitar YouTube channel by clicking the button below.