8 Guitar Hacks That Will Make Your Life Easier - In Only 2 Minutes!
FREE Music Theory Map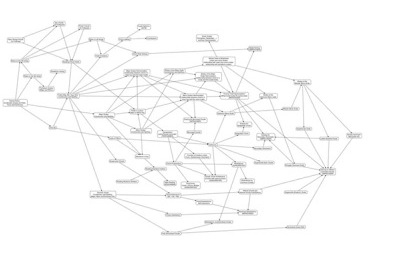 Download the FREE Map of Music Theory that will tell you what is the next topic you need to study
By submitting your info, you agree to send it to Guitar Mastery Solutions, Inc. who will process and use it according to their
privacy policy.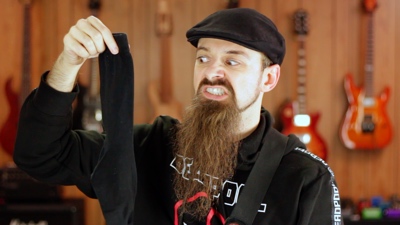 Sometimes it's the small things that make the difference.
And sometimes it's the small things that distract you from learning guitar properly.
And sometimes, these are small things that nobody tells you and you have to learn by watching more experienced players - and this can take a lot of time.
I am not ashamed to confess that it took me a long time to learn how to not unplug the cable from my guitar when I step on it, or the way to change strings on a Floyd Rose bridge fast (hint: NOT one at a time). And learning how to deal with a non-locking tremolo was a game changer for me.
But it should not have taken me that much time to pick up on those simple things. So I collected here 8 simple hacks that every guitar player should know and that will make your life easier.
And I condensed them in only 2 minutes (guaranteed with a timer!) because your time is precious and you would rather play your guitar than watch a video! Here it is:
And you? What simple guitar hack made your life easier? I want to know! Write me at This email address is being protected from spambots. You need JavaScript enabled to view it. and let me know what are your favorite hacks! - Or simply put in a request for the next video I'll make ;-)
If after seeing those tips you want to go back to learning music, have a look at the helpful and free guitar eBooks here. Download as many as you want and improve your musicianship!
Did you find this video helpful? Do not miss the next Music Theory videos!
Subscribe to the MusicTheoryForGuitar YouTube channel by clicking the button below.