Making Music With The Augmented Scales (Both Of Them!)
FREE Music Theory Map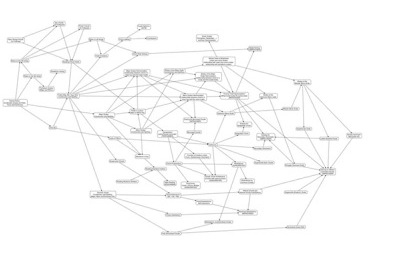 Download the FREE Map of Music Theory that will tell you what is the next topic you need to study
By submitting your info, you agree to send it to Guitar Mastery Solutions, Inc. who will process and use it according to their
privacy policy.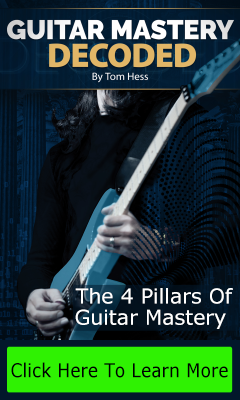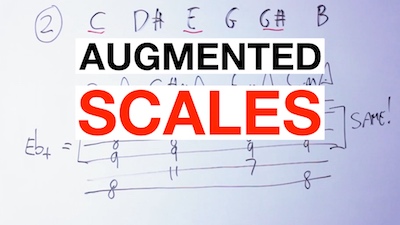 If I say "augmented scale", what scales comes to your mind? (It's ok if you don't know it yet).
Are you positive that the scale you are thinking about right now - if you have one in mind - is the 'right' scale? I'm sure you are.
Except that it seems that there are two different scales that have been called 'augmented' by different musicians.
Here we have a 'toilet paper orientation' problem. What do I mean? It's like everybody thinks that their way to hang the toilet paper is the right one and the other is heresy. (Hope you did not have this discussion with your significant one...)
The same way is for the augmented scales. Everybody is absolutely sure that the one they call "augmented" is the 'right' augmented scale, and the other has a different name.
But honestly, who cares about the names? They both sound great and they can add a lot to your playing. And their chords suggest interesting substitutions and progressions (that I explain in the video)
So, like in the case of toilet paper, let's not make an issue of tissue, and let's enjoy both scales for what they are. Watch this video to find out the wonderful sounds of the augmented scales:
And if you like the chord substitutions that I show in here, then you can find many more in the Complete Chord Mastery guitar course that will give you all the details on how to make any kind of chord progression sound wonderful on your guitar.
Did you find this video helpful? Do not miss the next Music Theory videos!
Subscribe to the MusicTheoryForGuitar YouTube channel by clicking the button below.