How To COUNT Complex Time Signatures | Even If It's Dream Theater
FREE Music Theory Map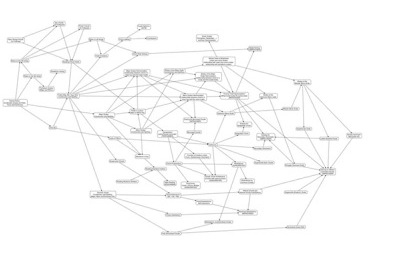 Download the FREE Map of Music Theory that will tell you what is the next topic you need to study
By submitting your info, you agree to send it to Guitar Mastery Solutions, Inc. who will process and use it according to their
privacy policy.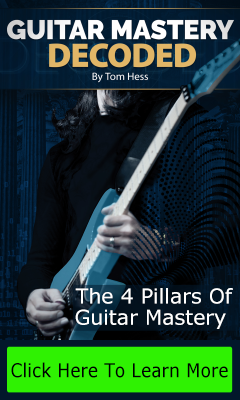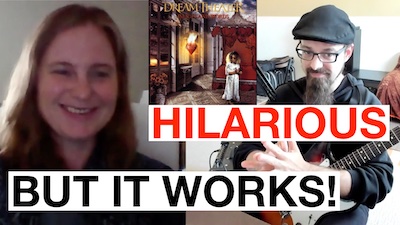 Yes yes, we all know the old joke that drummers can only count up to 4 because they never need to get up to 5…
… unless your their name is Mike Portnoy or Neil Peart…
… and if you ever tried to figure out what these drummers do with time signatures, you may hare realized that you yourself have problems counting more than 4!
I sure did! I love complex time signatures, but they got me stumped for a while…
…. but in time I have developed a system that I use to count time signatures that works in difficult situations like:
the song is too fast to count ("onetwothreefourfive… d#$%, I lost it again!")
the time signature changes
there are complex accents
And I also never explained this method in video before… because…
… uhm…
… because it looks really silly when I do it.
You can totally expect several comments on this video on how people will not be able to take me seriously ever again.
So why I am explaining it now?
Because a student asked me how I do it during a lesson… and we were recording that lesson and there were a lot more students present…
… and I answered without thinking. That's what happens when I am 'in the zone' while teaching…
So I figured, cat's out of the bag, might as well get out of the closet with my ridiculous-but-effective time-signature-counting system.
I will show you how I count time signatures… then I will do it step by step with you in a couple songs with odd time signatures so you can see exactly how it works.
Watch the video here - and don't laugh too much :-)
And now that you've learned the method… it's time to do a little bit of practice to solidify your learning.
Don't worry, it's going to be fun :) In this video I show you a few songs in 5/4. Try to count them and see of you count them out correctly:
Slightly harder than the video above: the next video has songs in 7/4.
Again, try to count them and see if you get the right answer:
And now it's time for me to promote something (hey, at least I'm upfront with it!)
If you want to know how to start from a chord progression and write a nifty guitar pat that you can play in studio and sound professional… then check out the Complete Chord Mastery guitar course
Did you find this video helpful? Do not miss the next Music Theory videos!
Subscribe to the MusicTheoryForGuitar YouTube channel by clicking the button below.