Get A Picking Hand Fast And Precise Like James Hetfield (Metallica)
FREE Music Theory Map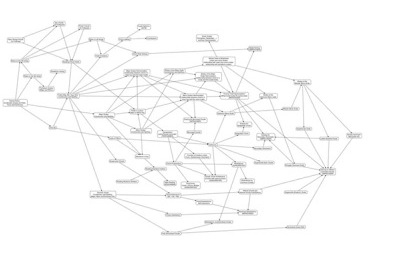 Download the FREE Map of Music Theory that will tell you what is the next topic you need to study
By submitting your info, you agree to send it to Guitar Mastery Solutions, Inc. who will process and use it according to their
privacy policy.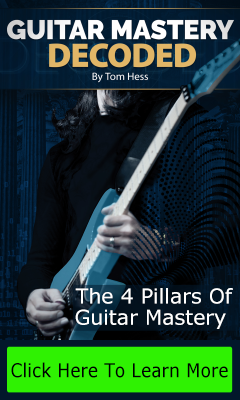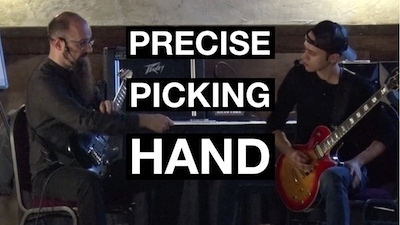 A problem I see very often in guitar players is that their picking hand is slow and imprecise.
This happens especially when playing rhythm guitar in rock and metal, where consistent and precise down picking is a must to get an aggressive sound.
Today we see an exercise targeted to reinforcing your picking hand, and we will apply it to a guitar riff by James Hatfield (Metallica). If you have 3 minutes today to make your guitar playing better, this is what you should watch:
Now that we took care of the technical part, if you want to learn WHAT you can play as a rhythm guitar player, then take the Complete Chord Mastery course that will help you explore the wonderful world of harmony applied to guitar.
Did you find this video helpful? Do not miss the next Music Theory videos!
Subscribe to the MusicTheoryForGuitar YouTube channel by clicking the button below.