Changing Key: How To Modulate Smoothly Using Your Guitar
FREE Music Theory Map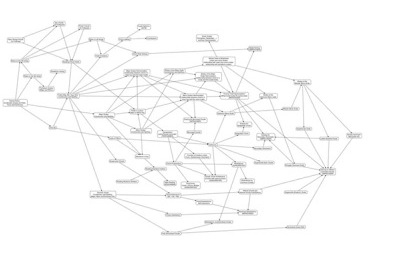 Download the FREE Map of Music Theory that will tell you what is the next topic you need to study
By submitting your info, you agree to send it to Guitar Mastery Solutions, Inc. who will process and use it according to their
privacy policy.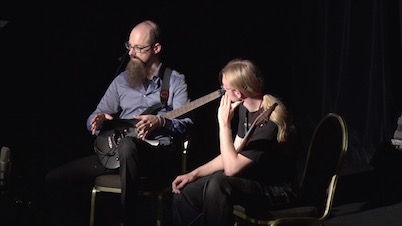 There are few things as boring as a piece of music that stays in the same keys forever and ever. If you want to compose something interesting, the ability to write chord progressions that change key is of absolute importance.
(If you have no idea of what I'm talking about, don't worry: in the video below I'm explaining everything step by step with played examples so you can HEAR it.)
Unfortunately, the study of Modulations (changes of key) seems also to be one of the most confusing topics of music theory. There is a reason, and that reason is that most books of teachers will simply TELL you what the possible solution are, but they will never make you listen to it or explain to you the principles behind how they work.
So for instance, someone can give you this perfectly correct but hardly useful way to create some basic modulations:
You can simply change key without preparation. Not the best solution, as it is not really smooth.
You can change using a "cadence" in the new key. This is usually done by playing a V to I in the new key (see video for played examples).
You can find a chord in common between the two keys and use it as a "bridge" to move from one another.
It didn't become much clearer, did it? If you are confused, don't worry, it's not your fault. In general, trying to understand modulations "in theory" never works.
Instead, you need to hear a modulation to understand how it works. That's why I'm not posting a ton of diagrams and theoretical rules here, but I made a video for you instead that will clear some of these mysteries. Watch it so you can listen to all the played examples:
So, which one of these modulations you liked best? Feel free to use them in one of your songs! And if you like the sounds you get when you change key/mode, check out the ultimate course on guitar chords and harmony by clicking the button below, and learn to write smooth modulations between all keys
Did you find this video helpful? Do not miss the next Music Theory videos!
Subscribe to the MusicTheoryForGuitar YouTube channel by clicking the button below.