CRAZY And Complex Idea To Generate Guitar Licks [But It Sounds Good!]
FREE Music Theory Map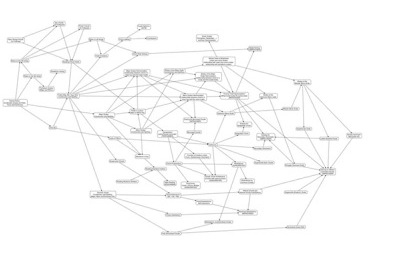 Download the FREE Map of Music Theory that will tell you what is the next topic you need to study
By submitting your info, you agree to send it to Guitar Mastery Solutions, Inc. who will process and use it according to their
privacy policy.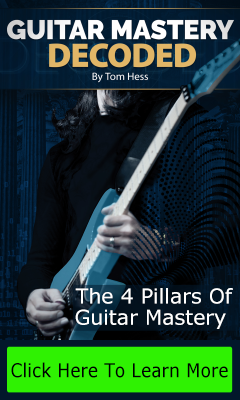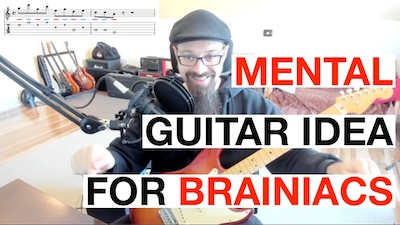 In the last weeks I got several requests for a "crazy technique for guitar".
(Yeah, I'm as puzzled as you)
Apparently, I am always explaining "basic" or "simple" things… and some of my faithful subscribers now crave something more complex.
Challenge accepted!
Cut your teeth on this one guys :)
In this video I show you how to hybridize guitar licks. (And yes, I use that word with full cognition of what it means)
To be honest, I'm not expecting anyone to be able to do what I'm going to show in real time or in their mind…
… Indeed I'm not doing it either! This video required some preparation. What you see is decidedly not done in real time!
(Yeah, I know I should have just shut up and let you believe that I'm inhumanely amazing)
Have fun with this crazy lead guitar idea … and people will ask you: "How did you came up with this lick?"
For a slightly less crazy idea, that STILL gives you a lot of new guitar licks, I have another video for you.
In this video we learn how to 'rotate' your guitar licks:
Do you know ALL your scales and modes in all position and can play them without thinking? If the answer is not an immediate YES, then check out the Master of the Modes guitar course
Did you find this video helpful? Do not miss the next Music Theory videos!
Subscribe to the MusicTheoryForGuitar YouTube channel by clicking the button below.