How To Make Music In 15/8 And 15/4 - And Other 15-Based Signatures
FREE Music Theory Map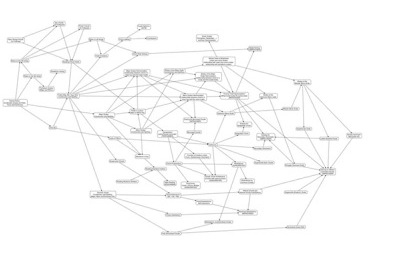 Download the FREE Map of Music Theory that will tell you what is the next topic you need to study
By submitting your info, you agree to send it to Guitar Mastery Solutions, Inc. who will process and use it according to their
privacy policy.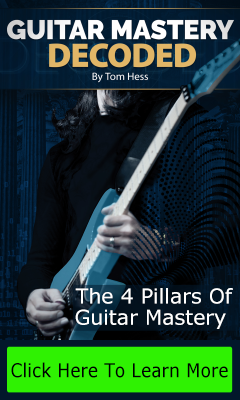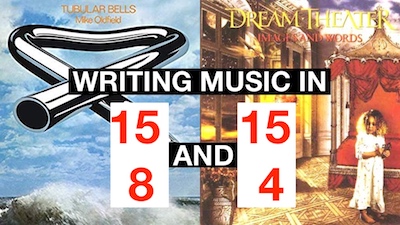 If you are reading this article thinking that you will never use a time signature like 15/8 in your music, then fair warning: in this video, I will try to change your mind.
While not as common as other time signatures, 15/8, 15/4 and other 15-based signatures have been used extensively in music, and with great results.
The tricky thing here is that in many situations when the music is based on 15 beats, the score is not notated in 15/8! As we'll see in the video, sometimes composers prefer to use other ways to notate pieces of music that work in 15 beats.
In this video we'll see together a few examples of music in 15, how they work, and how you can use what you learned here in your own music.
And before I forget... yes, if you write music in 15/8 this may upset your drummer. But that's a small price to pay for sonic beauty.
If you like the music that you can write in 15-based time signatures (or even if you don't like it...) have a look at the other videos in the time signature series.
You can start your journey into time signatures by hearing a surprisingly groovy time signature: 7/8 (not only for prog players!)
And then you can get going with another groovy signature that has been used to compose may well-known songs. Get acquainted with 5/4:
And once you have these rhythm down, you just need to learn how to 'dress up' the rhythms you created with the right notes and chords. If you have no idea how to do that, or you want to get MUCH better at it and make it take minutes rather than hours, then check out the Complete Chord Mastery Guitar course.
Did you find this video helpful? Do not miss the next Music Theory videos!
Subscribe to the MusicTheoryForGuitar YouTube channel by clicking the button below.