How To Make Music With The Harmonic Minor Scale
FREE Music Theory Map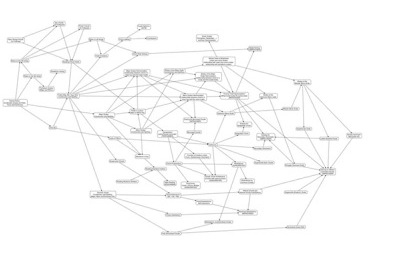 Download the FREE Map of Music Theory that will tell you what is the next topic you need to study
By submitting your info, you agree to send it to Guitar Mastery Solutions, Inc. who will process and use it according to their
privacy policy.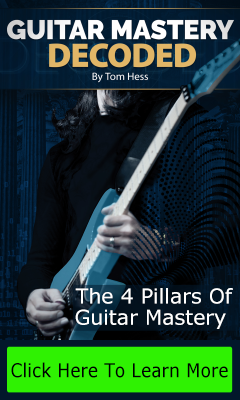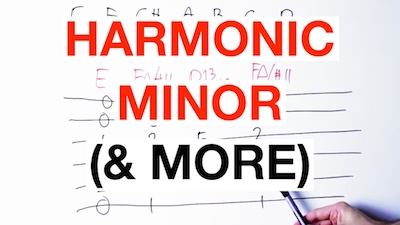 I've had several people requesting a music theory video on how to make music with the harmonic minor scale.
After all, it's one of the favorite sounds of many styles - from classical to flamenco to metal - and it's a crowd pleaser too.
Then again, I resisted doing this video for a while.
You see, the harmonic minor has been used for more than 200 years... it's hard to say something new about it.
I didn't want to make another video on the same things covered by a thousand other YouTubers out there...
... so in this video you will find some less common ideas about the harmonic minor scale.
Hope you have fun, and that this inspires some new music for you:
And if you like the sounds of Harmonic Minor and Phrygian Dominant... then check out two similar but slightly spicier scales.
First of all, the Hungarian Minor scale (aka Double Harmonic Minor)
And then the Byzantine scale (aka Double Harmonic Major):
If you like what you hear... then definitely you want more.
After all, don't you think it's time to finally master these scales and actually be able to play them all over the fretboard fluidly?
Aren't you tired to always go back to the pentatonic scale?
If you are ready to move at the next level with your scales... then the Master of the Modes guitar course is the right thing for you!
Master of the Modes is a complete video course for guitarists that will make you harness the power of scales and modes and show you how to improvise over any chord progression. Don't miss it!
Did you find this video helpful? Do not miss the next Music Theory videos!
Subscribe to the MusicTheoryForGuitar YouTube channel by clicking the button below.