Pro And Cons Of Scalloped Guitar Necks
FREE Music Theory Map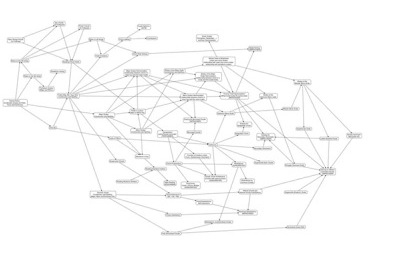 Download the FREE Map of Music Theory that will tell you what is the next topic you need to study
By submitting your info, you agree to send it to Guitar Mastery Solutions, Inc. who will process and use it according to their
privacy policy.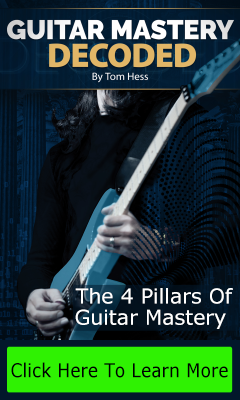 Many of you have seen that my guitar has a scalloped neck and asked me to talk about its pros and cons. In fact, this is one of the top 5 questions I get! So I am happy to oblige.
If you are wondering whether you are going to like a guitar with a scalloped neck;

If you don't know what scalloping does to your guitar technique, speed, and sound;

If you asked yourself why players like Malmsteen and Blackmore use a scalloped neck...
... then this is the video for you:
If instead you don't care about scalloped guitar necks but are here for the free stuff, here's a link to the free music theory resources. Have fun!
Did you find this video helpful? Do not miss the next Music Theory videos!
Subscribe to the MusicTheoryForGuitar YouTube channel by clicking the button below.