Sight Singing On The TOILET? And Other CRAZY Music Theory Ideas | Q + A
FREE Music Theory Map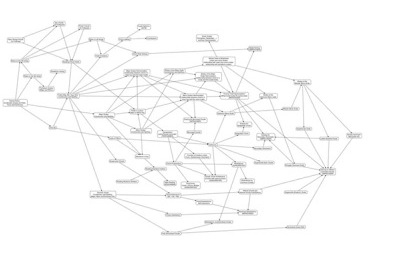 Download the FREE Map of Music Theory that will tell you what is the next topic you need to study
By submitting your info, you agree to send it to Guitar Mastery Solutions, Inc. who will process and use it according to their
privacy policy.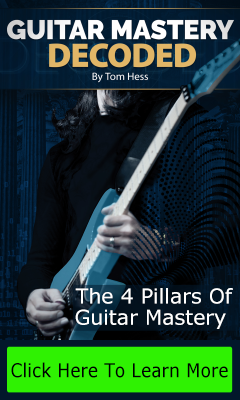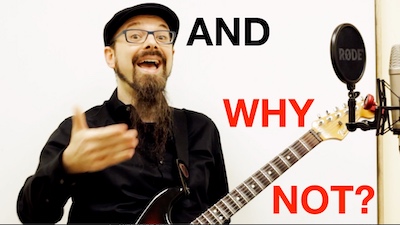 Have you ever held an opinion that you find completely obvious and natural… and then realize that the vast majority of living humans holds the completely opposite opinion?
This happens nearly daily to me. Especially regarding music and music theory…
… to the point that sometimes I'm thinking that I live in a parallel universe.
I collected a few of my most… uhm… less popular opinions on one video. So…
… welcome to another playfully contrarian video, where you get sound advice that nobody else will give you. Either because they don't agree with me… or because they do agree with me, but are afraid to admit it.
(Yes, that happens pretty often too)
Let me be frank here: I'd be really surprised if you agree with all the controversial opinions I talk about in this video.
Indeed if you DO agree with all of them, please hit the reply button and let me know. We may become best friends, who knows :-)
Another thing that I teach in a complete different way than anybody else is Harmony on guitar. If you want to really REALLY master your fretboard and always find the right chord for what you want to express, then check out the Complete Chord Mastery guitar course
Did you find this video helpful? Do not miss the next Music Theory videos!
Subscribe to the MusicTheoryForGuitar YouTube channel by clicking the button below.