What To Do When Guitar Music Theory Is Overwhelming
FREE Music Theory Map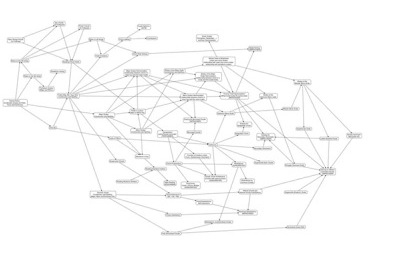 Download the FREE Map of Music Theory that will tell you what is the next topic you need to study
By submitting your info, you agree to send it to Guitar Mastery Solutions, Inc. who will process and use it according to their
privacy policy.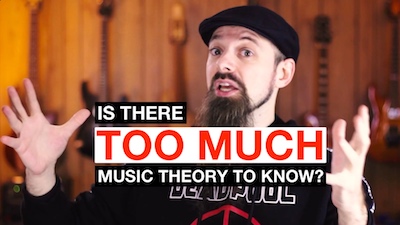 Are you feeling overwhelmed by how much there is to learn about music and music theory? Do you find yourself thinking that theory restricts what you can do and it's a bunch of information that you won't use? Or maybe you think that you are not good enough/smart enough to understand everything there is to understand?
I do understand how you feel because I've been in the same situation many times - and yes, it's not a pleasant feeling. What I found out is that there are a few things that we need to keep in mind when we study theory, a few of those being:
You probably know enough to write songs already (watch the video to see how)
You do not need to know everything right now
The more you study theory the better musician you become and the more your creativity expands
If you want to know more about this an how to make music theory work for you and your music rather than being an obstacle to your musicianship, then watch this video:
This video is a response to a comment from one of my subscribers. If you have questions you want answered or you want me to make a video on a topic you care about, you can contact me or simply write your question in a YouTube/FaceBook comment.
Click on these link to find the courses Complete Chord Mastery and Master of the Modes. Like I say in the video, those courses are not for everyone, but if you are serious on the instrument, you owe it to yourself to check them out. For any questions send me an email and I'll be happy to help you!
Did you find this video helpful? Do not miss the next Music Theory videos!
Subscribe to the MusicTheoryForGuitar YouTube channel by clicking the button below.