Why I Got The 100K YouTube Creator Award 1 Year Late
FREE Music Theory Map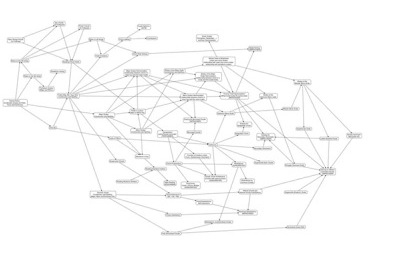 Download the FREE Map of Music Theory that will tell you what is the next topic you need to study
By submitting your info, you agree to send it to Guitar Mastery Solutions, Inc. who will process and use it according to their
privacy policy.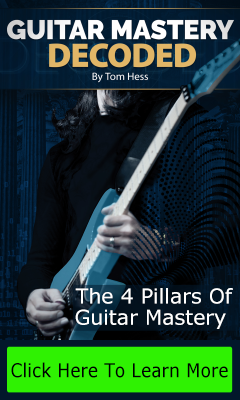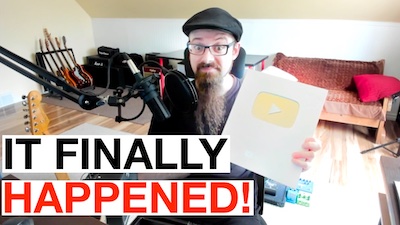 This video has nothing to do with music or music theory, so if you are busy today feel free to ignore it, and I'll see you next week for the next theory video.
Unless you are curious why YouTube sent me the Creator Award for reaching 100k subscribers…
… when my channel is well into the 200k :-)
The story and the unpacking of the Award in this video:
… and of course, I can't leave you without mentioning my courses Complete Chord Mastery and Master of the Modes.
Check them out because they are the courses you deserve.