Bram Butsraen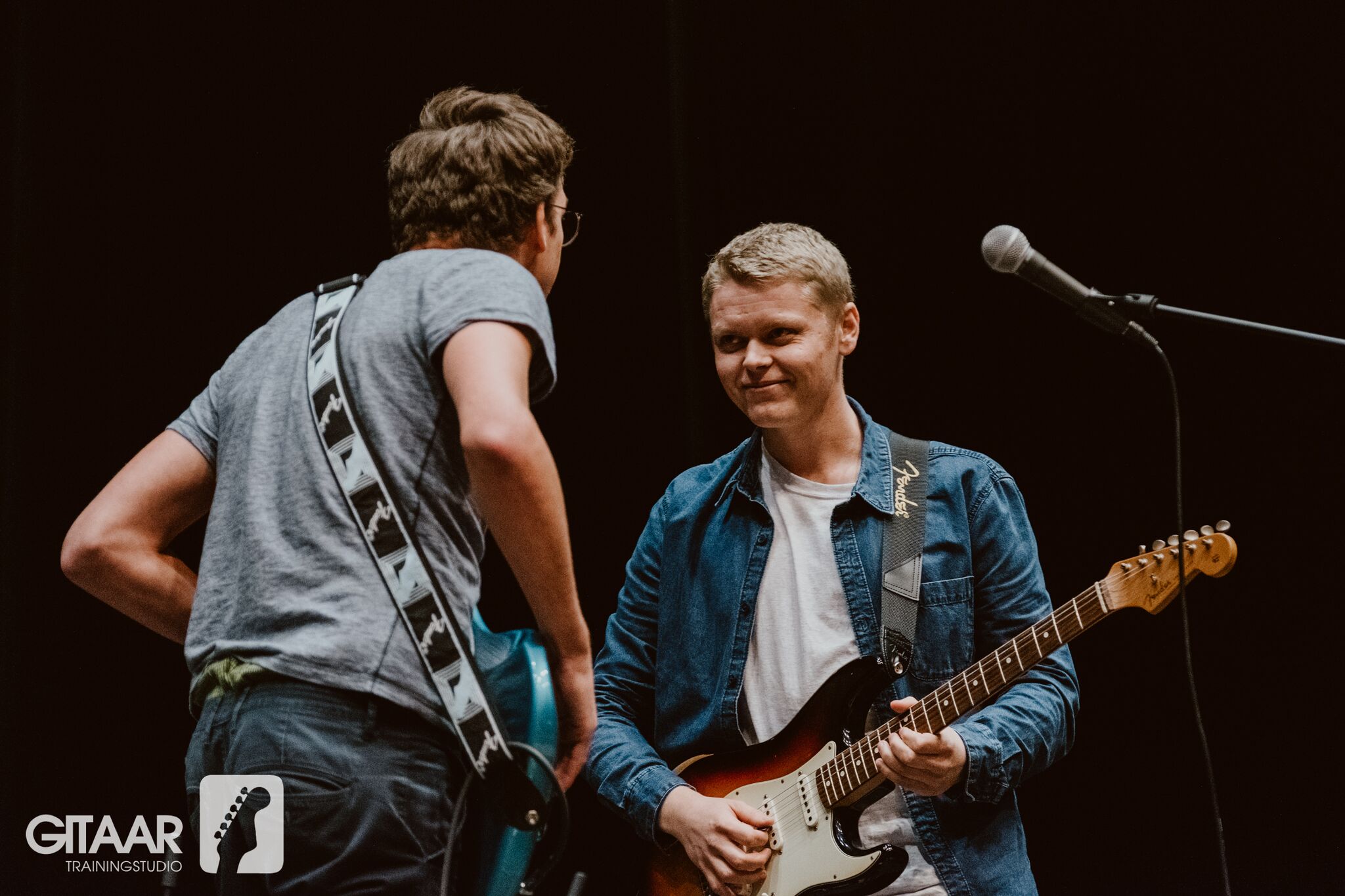 Courses: Master of the Modes, Complete Chord Mastery
"What I like the most about the Master of the Modes course is the fact that it's such a complete entity that you don't have to worry about missing out on important parts of modal theory.
"Before I got introduced to the courses of Tommaso, I was overwhelmed by how much I had to learn about music theory. When I looked up information about the topic of music theory I always got left overly confused thinking that really understanding the inner workings of music is near to impossible without many years of studying.
"The remarkable thing about Tommaso and his Master of the Modes course is that it is broken down into manageable chunks of theory. It starts from the most basic level and goes all the way up. But it doesn't leave you with just theory as you get all the guidance on how to make use of it in practice too.
"The courses that Tommaso provides are just brilliant and I'm utterly amazed by his expertise. I went over the sessions multiple times and every time I discover more value. I would recommend this course to anyone!"