How To Play Creative Blues Rhythm
FREE Music Theory Map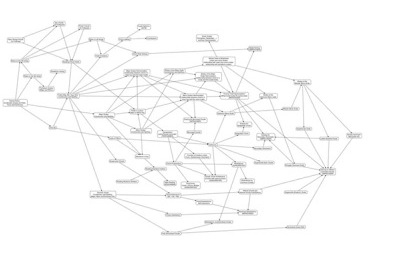 Download the FREE Map of Music Theory that will tell you what is the next topic you need to study
By submitting your info, you agree to send it to Guitar Mastery Solutions, Inc. who will process and use it according to their
privacy policy.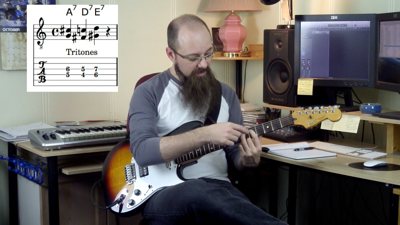 There are too many Blues guitarists out there that know how to play a solo but have no idea how to play an acceptable rhythm part. Most players rely on the same old tired cliches of playing the "shuffle" pattern (boring...) or -worse- they just play the three power chords. I have also met some players that think that this is it, that there is nothing more to know about rhythm in Blues. That is simply crazy for me.
The truth is that most Blues players prefer to learn by example, and are simply scared by harmony. They think that to learn some interesting stuff they have to sift through thousand of chords patterns and then find the ones that work for Blues. But the solution to that is easy. Here's what we are going to do:
First I am going to show you a couple of simple patterns for chords that work on a Blues. Hey, you can play them with TWO fingers. Does not get any simpler than that
Then I am going to show you how you can "spice up" these simple chords by adding some "extra" notes. It's easy and it's fun... and it sound pretty darn good.
...And of course I am going to play for you all this stuff so you can hear how it sounds
If you like what you are reading, then watch the video below. Everything I'm showing is incredibly easy to play. So easy that you can use it at your next jam session... but it sounds BIG!
Watch this video on Creative Blues Rhythm Guitar, and have your friends wonder what you are doing that sounds so good!
In this video we just scratched the surface of what knowing harmony can do for your Blues playing. If yoiu want to know more, check out this course on guitar harmony

Did you find this video helpful? Do not miss the next Music Theory videos!
Subscribe to the MusicTheoryForGuitar YouTube channel by clicking the button below.