Dan Mayhew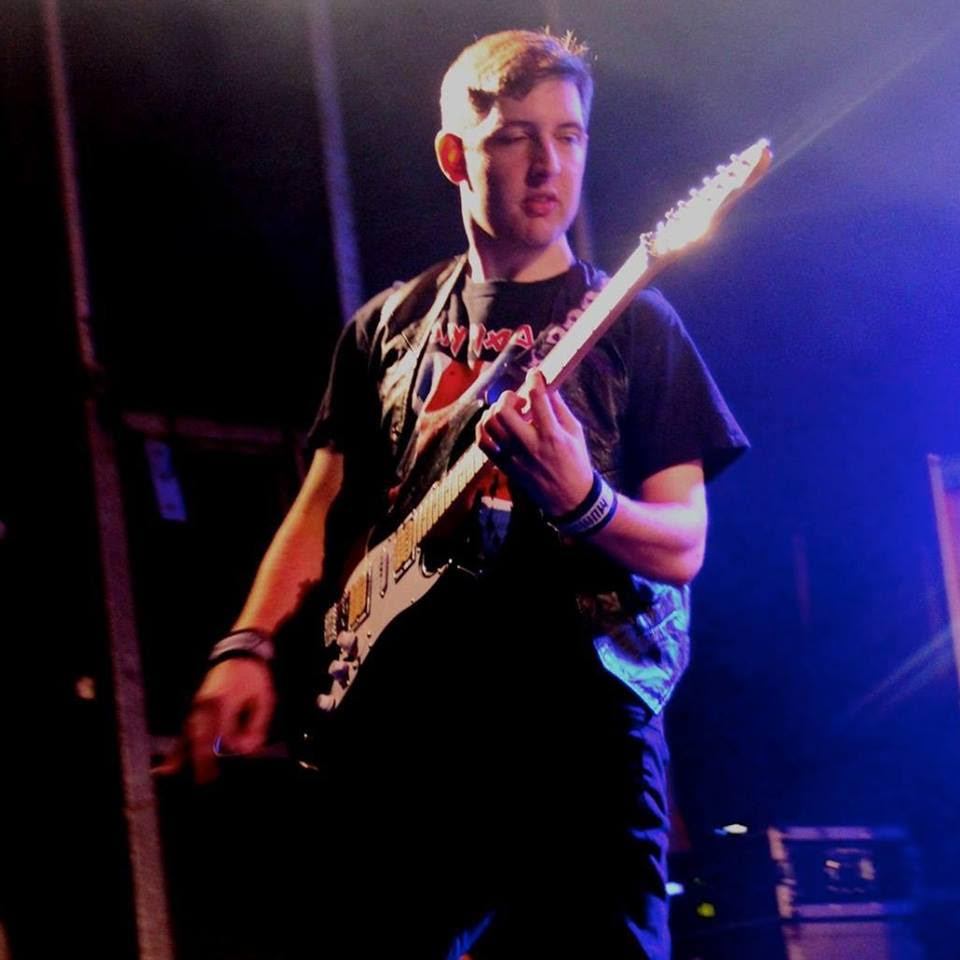 Courses: Master of the Modes, Complete Chord Mastery
"Before I signed up for Master of the Modes, I had (or at least I thought I had) a pretty good understanding of the modes and how to use them but I always felt stuck with knowing what to do next.
"One thing I quickly realised when working through the sessions as instructed, is that I hadn't learnt some key pieces of information that make learning the modes easy and fun. In the past I've had teachers show me bits and pieces about the modes, but nothing has ever been explained as clearly as what it is in this course. The course is also laid out in a great way to understand the modes from the most basic level all the way up, while always being practical too. I loved how from the very first session I knew much better how to make music with the modes and how to use them in my playing.
"I would highly recommend Master of the Modes to anyone, whether you're just starting out and have no idea what modes are, or if you've learnt a little bit. This course is like nothing I've ever seen and some of the information in it I haven't found anywhere else."