Daniel Jacobson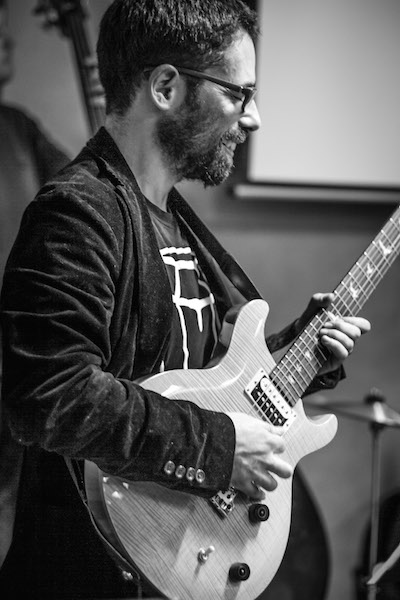 Course: Master of the Modes
"I recently started Master of the Modes. I like the way Tommaso explains the concepts, it's very clear, logical and well organized.
"I wish I had access to this course as a teenager, I would have really made faster progress with understanding the modes! As it was, my teachers never explained them very clearly, and it wasn't until I went to study music full time that I understood them completely. But even in my college course, the way the modes were explained was not as good as how Tommaso explains them. Now I'm doing Tommaso's course to be able to explain things better to my own students!
"I would definitely recommend Master of the Modes to anyone with a keen interest in playing guitar, especially in guitar improvisation or composition in any genre. You need to know this music theory, it's essential! This course is a brilliant (and comparatively inexpensive) way to gain an even better understanding of modes than you could get from studying music on a full time course."
Daniel Jacobson is a guitarist, composer, and founder of Ultimate School of Music in Dublin, Ireland.