The "Japanese Effect" On Guitar: How To Imitate A Koto
FREE Music Theory Map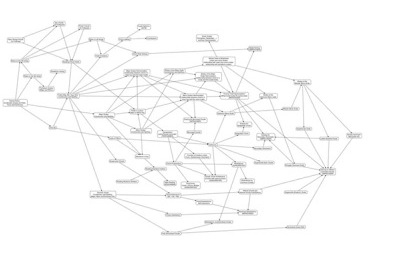 Download the FREE Map of Music Theory that will tell you what is the next topic you need to study
By submitting your info, you agree to send it to Guitar Mastery Solutions, Inc. who will process and use it according to their
privacy policy.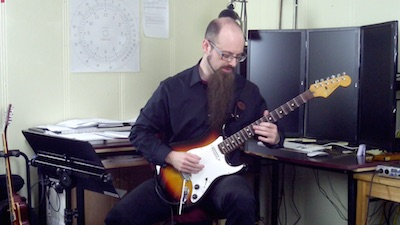 Let's take a rest from the usual rock/blues/jazz/metal lesson. Today we try to make your guitar NOT sound like a guitar. The inspiration for this lesson comes from instruments like the Japanese Koto or the Chinese Guzheng.
In the following video I use the E Hirajoshi scale (E F A B C) and some choice phrasing to create an exotic "Japanese" effect.
It's super-simple to do and you can use it in many different ways:
You can use it in your next song for a slow or breakdown part

You can pull this off at the next jam session: guaranteed to make heads turn!

It's just plain fun to do :-)
As you can see, that's super simple to do once you get the phrasing down, and you can also personalize it at will by changing the phrasing (for instance, using a slide ). If you do something creative with it, contact me here: I want to hear about it!
Did you find this video helpful? Do not miss the next Music Theory videos!
Subscribe to the MusicTheoryForGuitar YouTube channel by clicking the button below.