Jesse West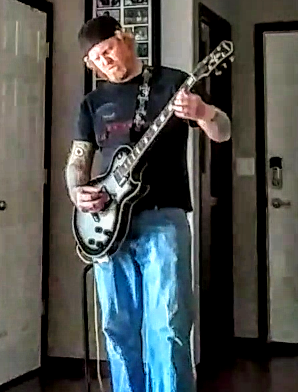 Course: Master of the Modes
"Hi, I'm Jesse West, a guitarist from Seattle. I've played for 20 years. I began studying theory about a year or two ago, and probably about a year ago I began the Master of the Modes course.
"I particularly like the 'empty your cup' approach.
"My musical background is in Hard rock and metal. (TOOL, Rage against the machine, Zack Wylde, and many others.) I also love classic rock. I do a lot of home recording and cover videos. But there is always room to play live.
"I can't say enough about Master of the Modes. It's a great course, and is worth worth the money. It has improved my playing and composition ten fold."