Massimo Di Croce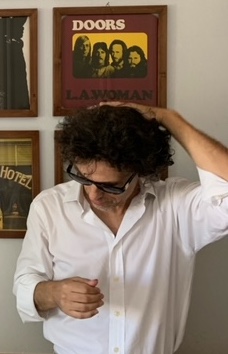 Courses: Complete Chord Mastery, Master of the Modes
Course Review
Everything happened so smoothly I almost didn't notice it…. But now I realize that writing music is no longer that endless, painful trial-and-error process, and much to my surprise, all of a sudden, I can tell what's going on in a piece of music as I play it, right on the spot.
My knowledge of chords, scales, and their relationship is right under my fingers, not only in my head, turning day by day into second nature.
What happened?
Complete Chord Mastery and Master Of The Modes, that's what happened. "Music theory for guitarist finally explained. Your frustration in understanding…ends here"
That's no lie.
We have a pioneering work that can create a new generation of highly conscious guitar players that can keep up with any musician, not only piano players when it comes to music theory AND practice.
"It's a course for beginners and advanced players" Pure truth.
I went to the whole course twice, and now I'm doing it all over again, and every time I found something else to grow on with I couldn't grasp before.
I know Tommaso is working on some new lessons about some other aspects of music theory. I can't wait for the results.
Take my word, don't hesitate.
Music
Bio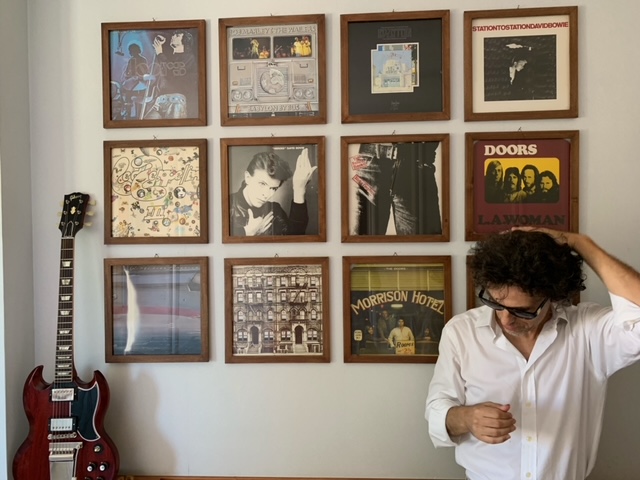 He's not going to tell his date of birth because, hey, how can he forget how old he is if he keeps saying it on those damn curricula?
Anyway, when he was very, very young, he heard "Sugar Baby Love" by The Rubettes and found himself having uncontrollable emotions produced by the music. He immediately decided he wouldn't listen to that dangerous stuff anymore.
Of course, after he heard "Solo tu" by Maria Bazar or maybe "Rock'n'Roll Medley" by this half-Italian unlikely bizarre band called Kim and the Cadillacs-God bless them- he surrendered.
Worst was yet to come, by the way.
When he was 11, on the way back on a school tour on a bus, he heard The Beatles -Beatles 62-66, the second part, side two; it was a cassette, the order of the songs slightly different from the vinyl version, as he would discover later- and decided to play guitar.
Badly took it from him.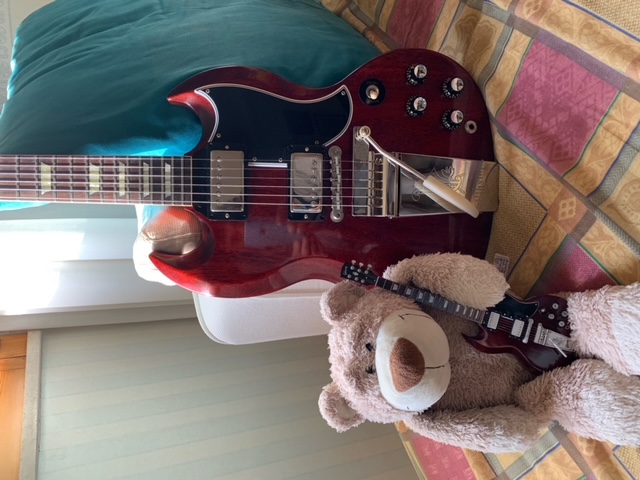 From here on, he made all the mistakes you would imagine: he bought
a double cassette compilation by The Rolling Stones called "30 greatest hits"
a magazine called "Popster" which, on that particular number, featured a free poster of Jim Morrison with the lyrics of "An American Prayer" that had just come out;
He began to hang out with a bunch of losers, posers, and liars like him that would introduce him to other senseless habits like Pink Floyd and Police.
By the time he was a teenager, after a brief love affair, so to speak, with The Ramones, his brain was such in jelly he wanted to be Jimmy Page.
I save you the rest.
Thank God he stumbled into Tommaso's work.