Create Awesome Guitar Licks Using Sliding Intervals
FREE Music Theory Map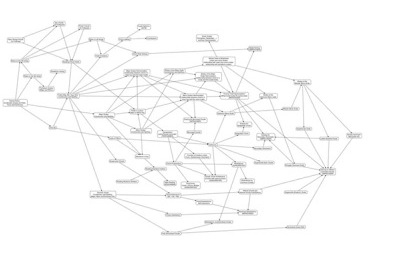 Download the FREE Map of Music Theory that will tell you what is the next topic you need to study
By submitting your info, you agree to send it to Guitar Mastery Solutions, Inc. who will process and use it according to their
privacy policy.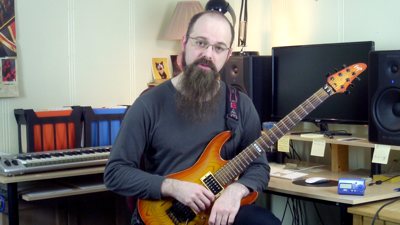 Intervals seem to be one of the most boring topics in music theory. Everyone tells you that they are important, but there seem to be no actual practical application of intervals (except maybe ear training... but then again ear training is not actual music, but just an exercise). For this reason many beginner/intermediate guitar players are left with the impression that intervals are simply not useful - and so they don't study them.
So let me join the choir and tell you: intervals are really important. But, contrary to most teachers, I will give you right now a very simple PRACTICAL application of intervals so that you can have fun with it and make some actual music (yes, even if you actually don't know your intervals yet: it's that easy!)
Watch this video on intervallic soloing and sliding fifths so that you can learn how to use intervals in your solos in a fun and exciting way. Note: in the video I limit myself to licks created using the perfect fifth, but you can (and should) definitely use all the other intervals too!
Of course, this trick is much easier to apply if you are fluent in visualizing scales on the fretboard. If this is still a challenge for you, I'd like to help you. Click below so I can show what I can do for you:

Did you find this video helpful? Do not miss the next Music Theory videos!
Subscribe to the MusicTheoryForGuitar YouTube channel by clicking the button below.