The Neapolitan Minor Scale And The Neapolitan Chord
FREE Music Theory Map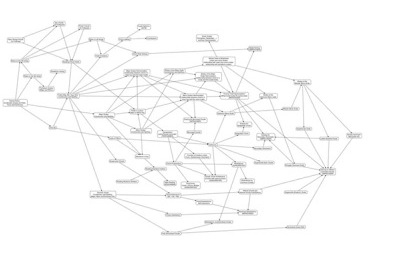 Download the FREE Map of Music Theory that will tell you what is the next topic you need to study
By submitting your info, you agree to send it to Guitar Mastery Solutions, Inc. who will process and use it according to their
privacy policy.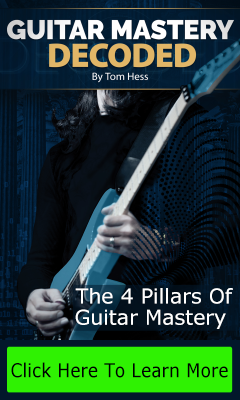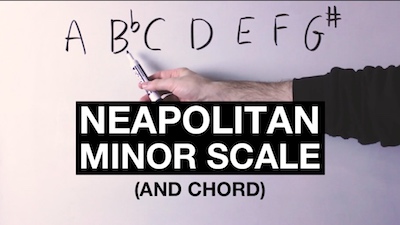 You've heard this sound. You've heard it many, many times in pop songs, in classical music, in guitar instrumentals, even in Jazz.
But you don't know how to make that sound (yet). And yes, you will have to watch the video below to understand what sound I am talking about, since I have not found a way yet to make this article play a sound to you unless you click 'play' on the video :)
Anyway, that sound is produced by a scale called "Neapolitan Minor". And every time I play it, there is a musician around asking me if I can show them what did I play exactly...
In this video we learn how to use the Neapolitan Minor scale to make music, either as a stand-alone scale (for haunting musical landscapes) or over a common chord progression for a delightful "it's dissonant but it sounds so good" effect.
And if you missed the previous video in the series "Exotic scales", here it is:
To get more out of those videos you want to make sure that your Chord Tone Soloing is in top shape! If you do not know what this is or how to do it, or if you know what it is but need some help to make it second nature, here is a completely free Chord Tone Soloing course for you. Have fun!
Did you find this video helpful? Do not miss the next Music Theory videos!
Subscribe to the MusicTheoryForGuitar YouTube channel by clicking the button below.